Quick and free mobile app estimation
To get a free 30-minute consultation about mobile development enter your e-mail, and our manager will contact you within a few hours.
We can promptly give an approximate estimation of the project by cost and timing if you briefly describe its main idea and functions.
AXA FlexiDrive: discount for careful driving
Mobile app AXA FlexiDrive developed for the French group of insurance companies AXA Group automatically monitors the driving behavior. During the trip, the application collects the necessary data on the driving style of the vehicle and calculates bonus points, which can later be exchanged for a discount when purchasing insurance.
Watch the video about the basics of the service or read the announcement about launching an app.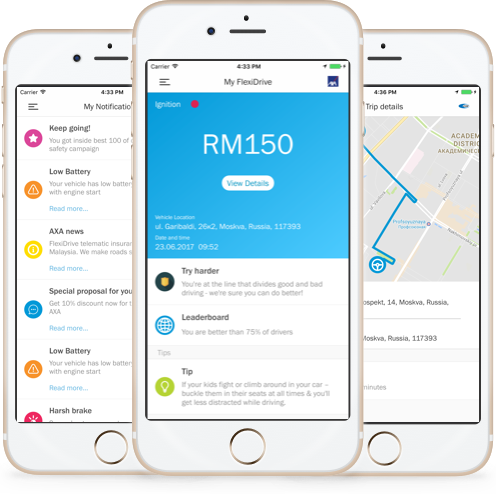 Relef Events
We developed the Relef Events application for the "Relef-Center" company, so that users will timely receive official information about meetings, conferences and other events organized by the company. Users of the application are informed about new events, view the program of each of them and can add the most interesting items to their favorites.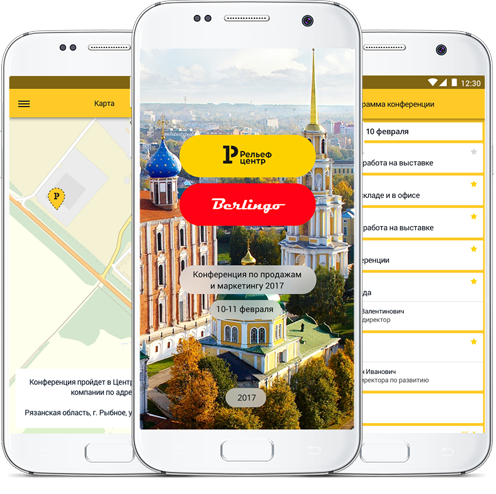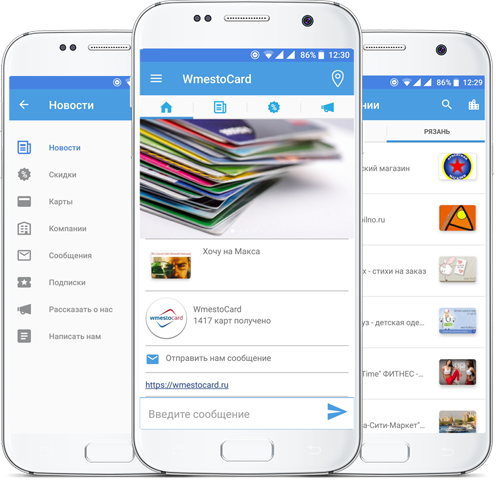 Virtual discount card storage service Wmestocard
The mobile app for Android Wmestocard allows users to download virtual discount cards to mobile device, present them when paying in stores and receive discounts. In the app there is a system for notifying about new discounts and the ability to communicate with other users.

Calculation of thermal insulation
Mobile app for Android is meant to calculate the required thickness of thermal insulation. The construction region, the type of building and the insulated part, the desired internal temperature and other parameters are taken into account. In addition to the thickness of thermal insulation, the service makes it possible to calculate the amount of material needed to insulate the room of the type and size. Also in the appendix there is a complete catalog of thermal insulation materials of the TechnoNikol company.