AppCraft Studio
Mobile apps development
from
30 days
Rating Runeta 1st place

Music & Video

Rating Runeta 2nd place

Music & Video

Android

Rating Runeta 2nd place

Music & Video

iOS, Android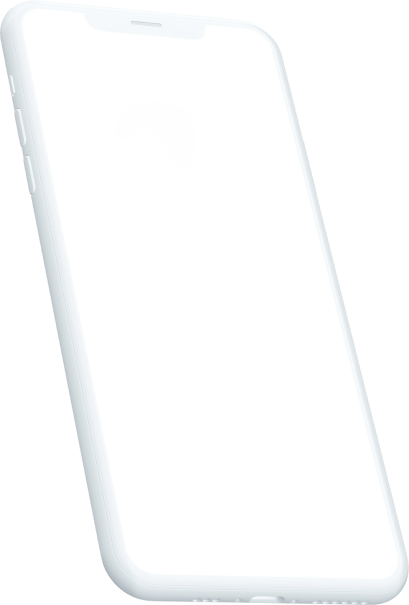 Contact us
Want to get a free consultation about mobile development
We can promptly give an approximate estimation of the project by the cost and the terms if you briefly describe its main idea and functions.

Thank you for the excellent work, it's nice and interesting to work with you. You have many interesting ideas. It's nice that the development team thinks about the effectiveness of the project. This is important and rarely seen

Efficiency, responsibility, reliability, effectiveness, initiative, accurate performance of the statement of work, creativity in solving problems and creativity provided the creation of my application

We worked with AppCraft on the game Eyes Attack, and found them to be extremely talented and professional. I would recommend to anyone looking for talented software engineers and designers.

Cooperation with you and your team has exceeded all the best expectations. I want to thank you for your cooperation, to note your high professionalism, efficiency in work and goodwill in communication.

Thanks to the AppCraft team, I am very satisfied with the result. The application is that type of product with which you need to work constantly and it was totally helpful that guys are always in touch. The professionals in their field.

For more than a year we have been productively cooperating with AppCraft in developing our transport app. We express our gratitude for the quality and efficiency - for mobile applications these are the key points
Comparison of various
mobile app develope
In the table below you can see a comparative description of the AppCraft studio with other types of developers in the context of the most important aspects: the cost of work, the guarantee period, the software copyright, the development term and the approach to design.
Freelance
From $500
1–6 month
Depending on professional ethics
As a rule the rights belong to the developer
Need to hire an additional designer
Economy class
From $2 000
3–6 weeks
Code guarantee from 1 to 3 months
As a rule the rights belong to the client
Depending on the selected package of services
Corporations
From $100 000
On average 2–6 month
Code guarantee 3 month
The client can not pass or sell the rights to third parties
Typically 2–3 designs to choose from
AppCraft
From $7000
3–8 weeks
Code guarantee has no statute of limitations
All the rights belong to the client
We work on design until the full satisfaction
Native development for iOS and Android
Contact us
What services
do we provide?
We develop not just mobile apps, but already working products, and provide full-service accompanying services.
Mobile apps market analysis, consulting services in the mobile apps field

Mobile app development for Android: smartphones, tablets, smart TV

Mobile app development for iOS: iPhone, iPad, Apple Watch

Mobile apps support, code guarantee

Drawing high-quality and stylish web and mobile apps design, UI/UX

Blockchain, smart contracts, machine learning, augmented reality